Gary & Dena pate
We have been married since 1985. We have two children and one kitty. We are from the small town of Callahan, Florida. We love the Lord and feel so humbled and honored to be able to serve the Lord in the Southern Andes Mountains of Ecuador. We still can't believe that God would use simple country folks like us in our more mature years to work for Him in sharing the Gospel to children and their families in Ecuador.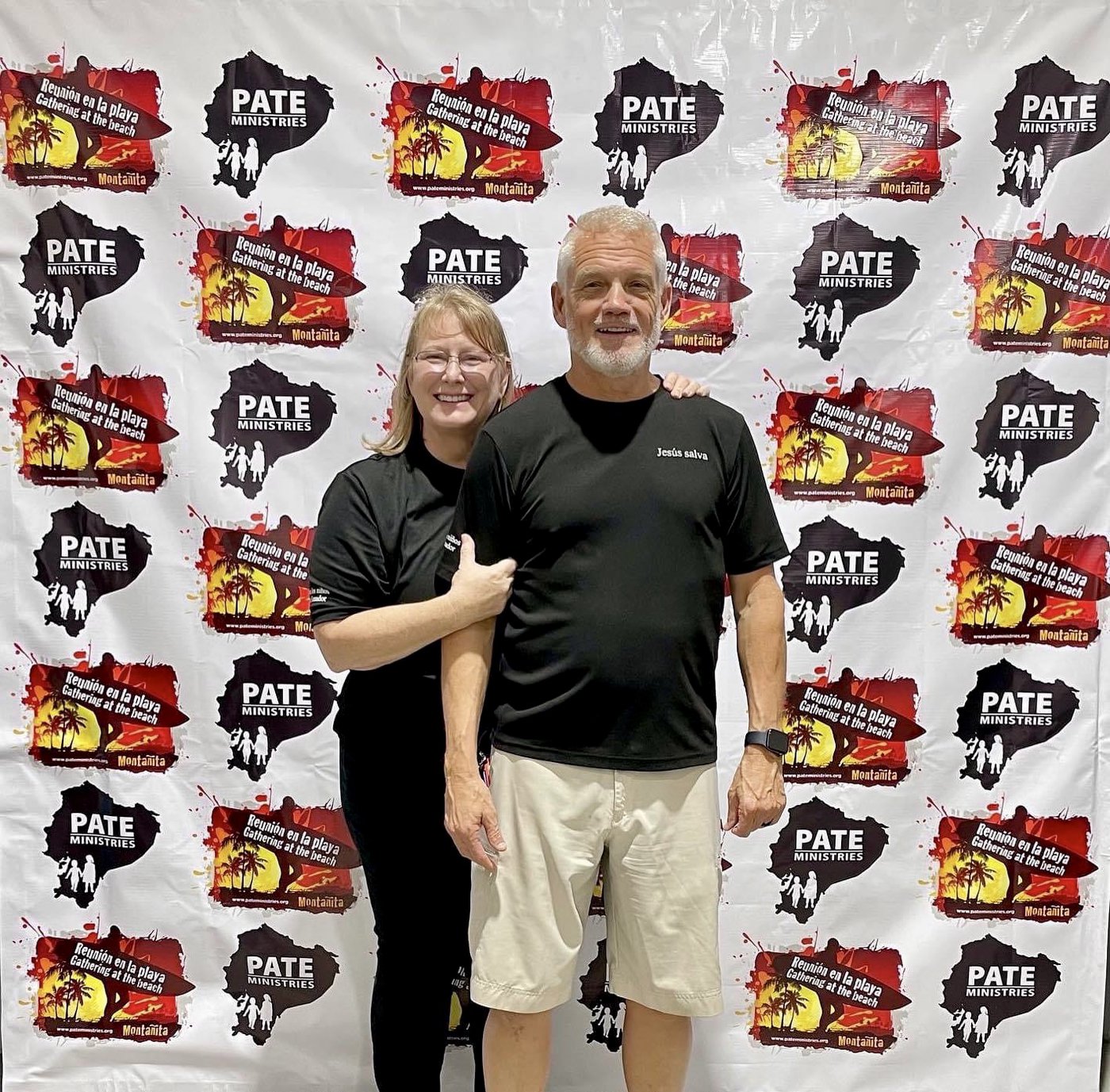 Andrés GomezcoellO
Andrés is our E-Team leader and has been with us since August 2018. He is a great asset to our Ecuadorian team and the future of Pate Ministries, Ecuador. We are so grateful to have him and his sweet family as part of our team.
Meet Andrés; "I am a family man, who has a wife and two little daughters, we serve the only true God, and I consider that I am fortunate to be able to serve in His ministry here on earth and even more fortunate that God has chosen one like me a man with giant mistakes but with a much more bigger God."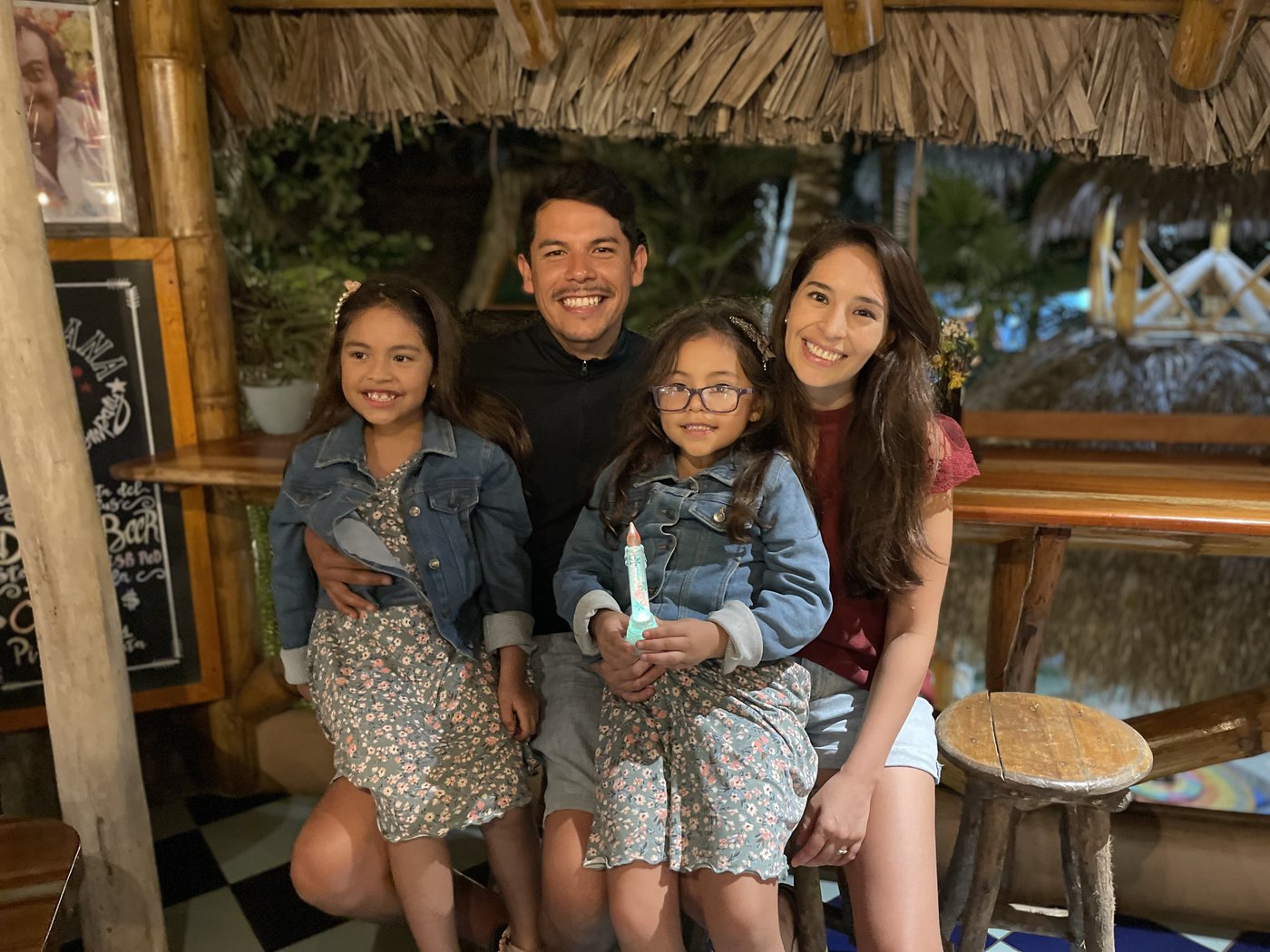 Laurie Warren
Laurie is our bookkeeper and has been such a blessing to Pate Ministries. She handles all of our ministry and personal business in the United States, from the United States. She processes all of the ministry checks, balances the bank statements and keeps all of the records in our accounting program. She is such an honest person with an amazing servant's heart and a contagious smile.
Meet Laurie; "Laurie Warren was born and raised in Lorain, OH, then later moved to Jacksonville in 1984 with her husband of 35 years, Tommy and their 6 children. They are also enjoying 15 grandchildren.
Laurie has worked as the Bookkeeper at For The Children of Ecuador since Oct 2015. She also holds positions as the Ministry Assistant at the Northeast Florida Baptist (8 yrs), Financial Secretary at her home church, Cedar Bay Baptist Church (20 years) and as Financial Secretary for Set Free Church (5 yrs).
Laurie's vision for ministry is very clear and apparent in both her actions as well as her words. She stands very strong in her beliefs and faith. When asked to give a personal account of her vision for ministry, she responds by saying, "I believe that the Lord has brought me through many difficult situations throughout my life, and has put me in this place at this time, to be used to minister to someone, at sometime in their life, when they are experiencing the same or similar hard times. I believe He has placed me here for such a time as this and I will continually seek Him in my ministries and for my life. The Lord has opened many doors of ministry for me and I always strive to do my best. I believe that we all ought to strive to be the best in all that we do for the Lord."