Big News and Updates
News:
Our good friend and E-Team member, Rebecca Carrion and her husband, Jose are leaving the beginning of November to head back to the States. She was a great help with our Ladies Bible Cub and Instrumental developing our ESL (English as a second language) Program. They will be missed. Please wish them a blessed transition in their new evdevors .
Big News:
Gary is in the States with a booth for Pate Ministries at the Florida Baptist Convention in Orlando. Dena will be joining him the week before Thanksgiving. We will be on itineration (to raise support and awareness of the ministry) unit the 1st of February. Please email us if you would like to meet up with us or have us share with your church, mission group, small group or other individuals.
Bigger News:
We are working on our Pate Ministries Christmas card and end of year ministry update letter. I am overwhelmed to see the number of children and adults that God used Pate Ministries to share the Gospel with this past year, many seeds were planted, tilled and are growing; looking forward to 2020 and to see the harvest. Look for your copy of the end of year update. If you are not on our mailing list, please sign up on our contact us page.
Updates:
We spoke in several church mission conventions with some supporting churches in September. We are not normally in the States during this time, but it was a great time to share about Pate Ministries and learn about other ministries all over the World.


We are gathering funds and supplies for our next year's clean feet sock project and the back pack projects.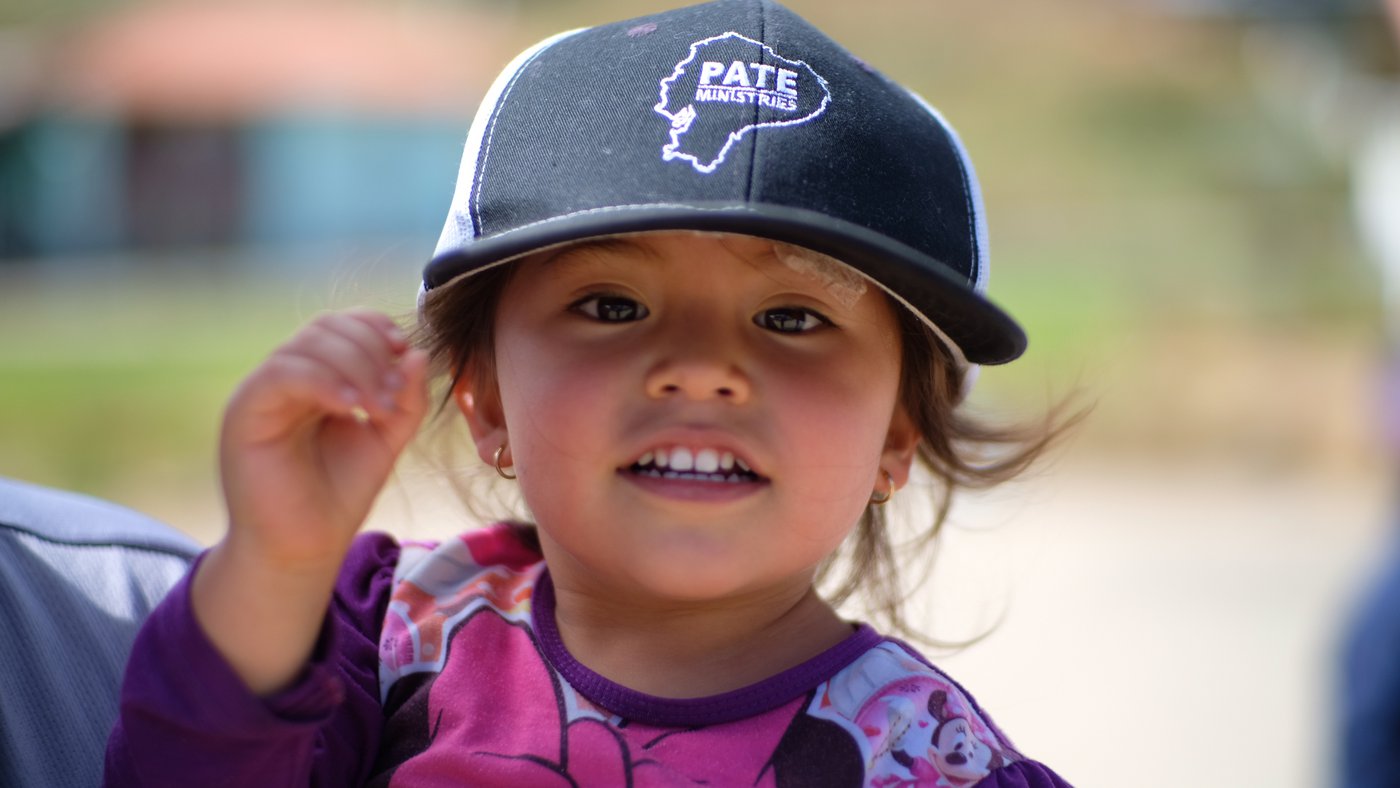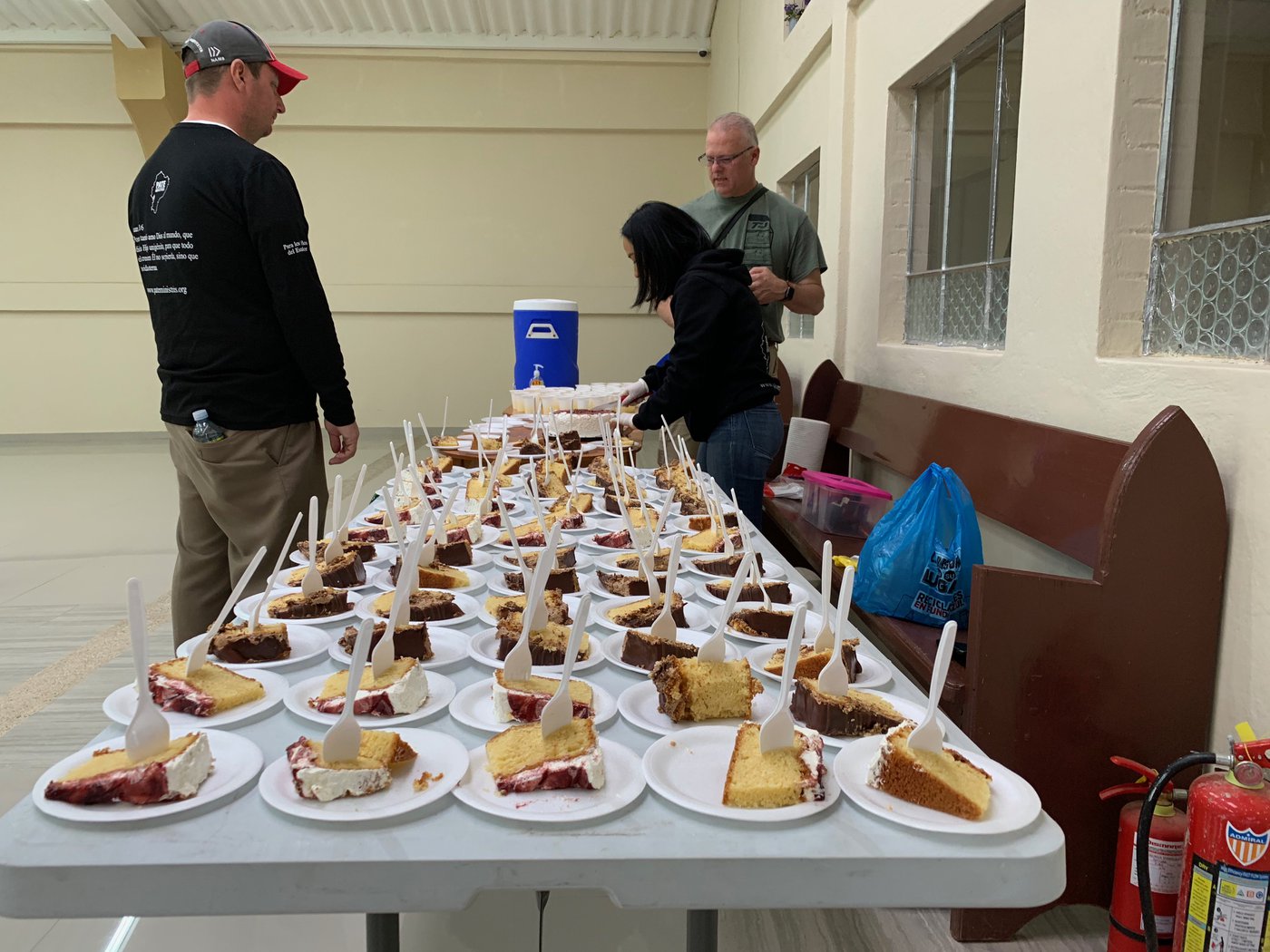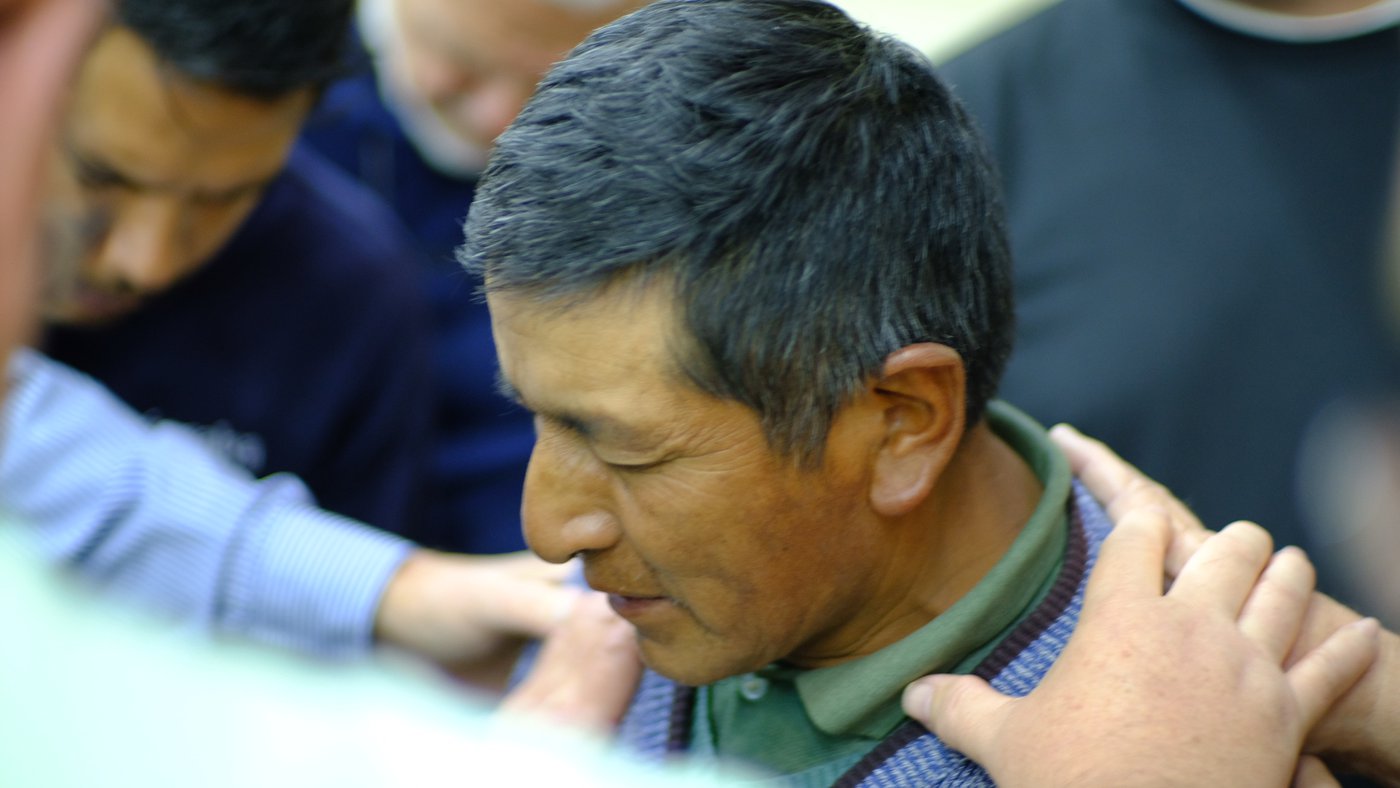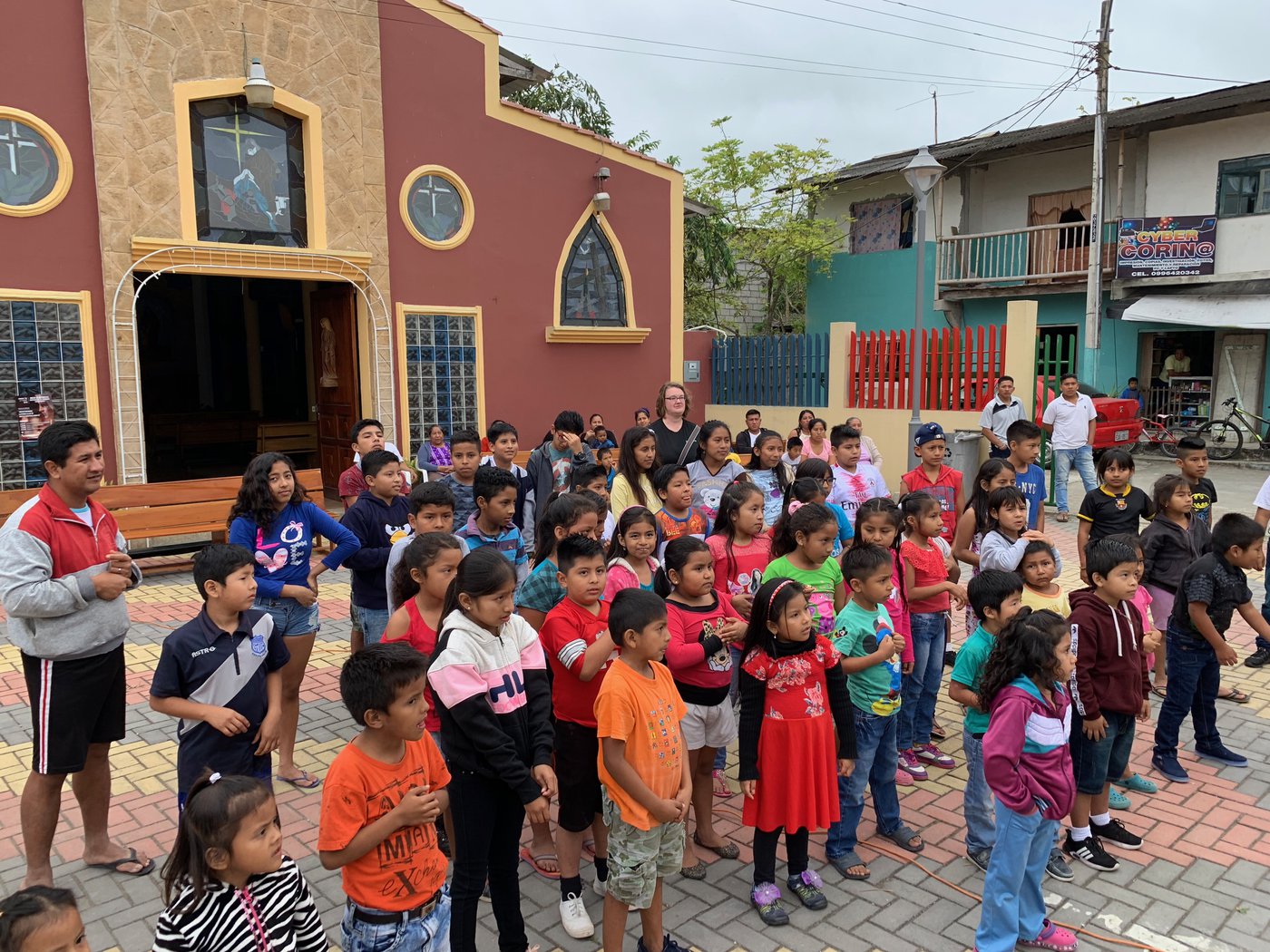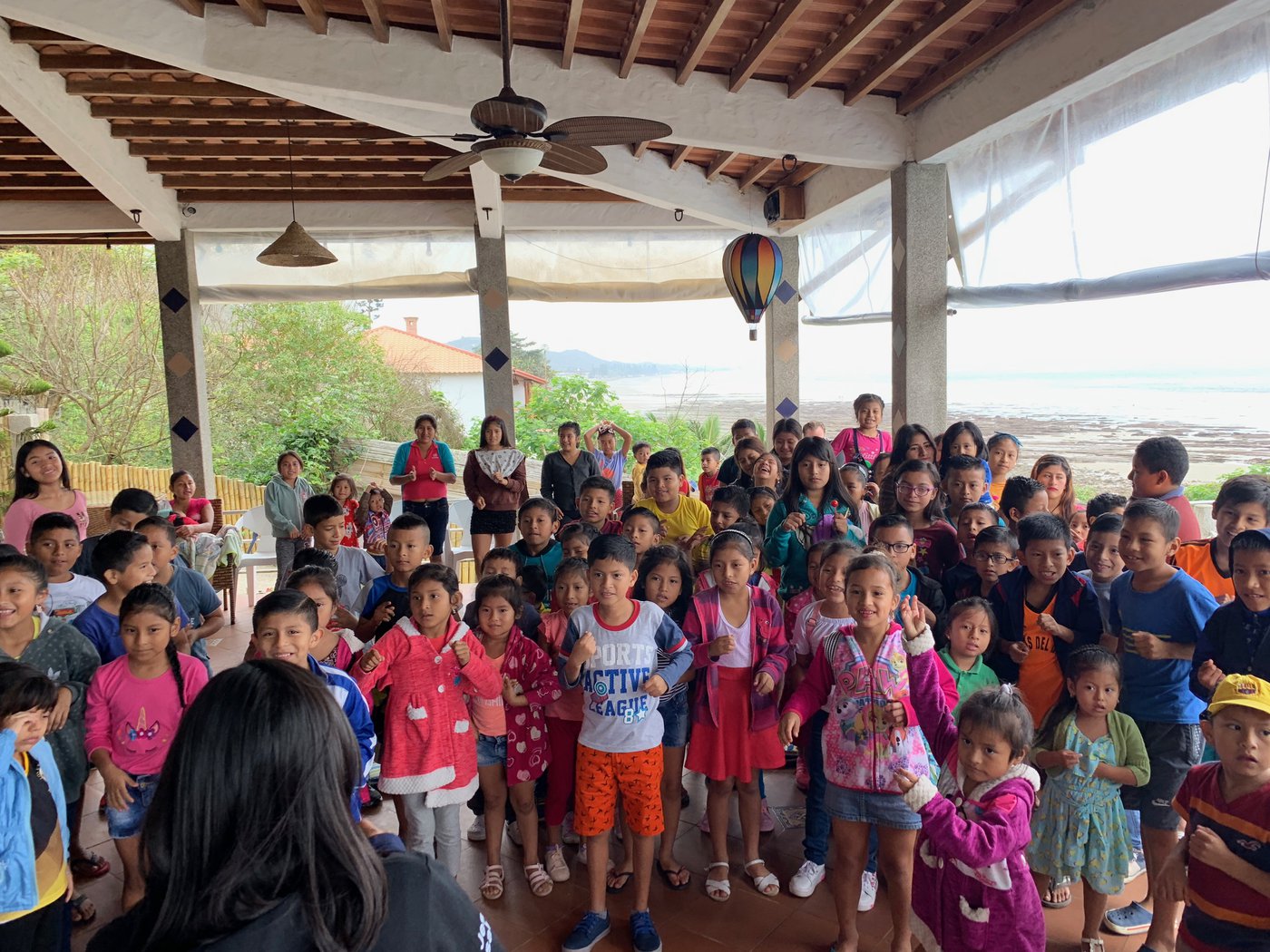 Special Projects this month
This month we are celebrating the quarterly Birthdays.