Big News and Updates
News:
Your 2019 Contribution Statements will be in the mail in just a few weeks, but if you need it sooner, please call or email us.
Big News:
Our Winter Itineration calendar is completely full with speaking engagements to sharing about Ecuador missions with Pate Ministries.
Bigger News:
Our 2020 Short-term mission team and Intern calendar is completely full and the 2021 calendar is filling up too. We are excited to see how God is going to work through these teams.
Updates:
Last month, the E-team and our friends with the Cuenca Gideons passed out New Testaments and celebrated Happy Birthday Jesus Celebrations in all of our Bible Clubs. We gave out a bag that included a pair of sunglasses, a baseball caps, a small toy and candy. We had record number of children come to the Bible clubs, as they knew we would be giving out Christmas gifts, but that's ok, because they all heard the Gospel of Jesus and why we celebrate Christmas!
We were able to share ministries supplies and Christmas gifts with several other local ministries, including the Coast, during the Christmas season.
We are gathering funds and supplies for our next year's clean feet sock project and the back pack projects. You can provide a child with a pack of 6 pair of socks for $8.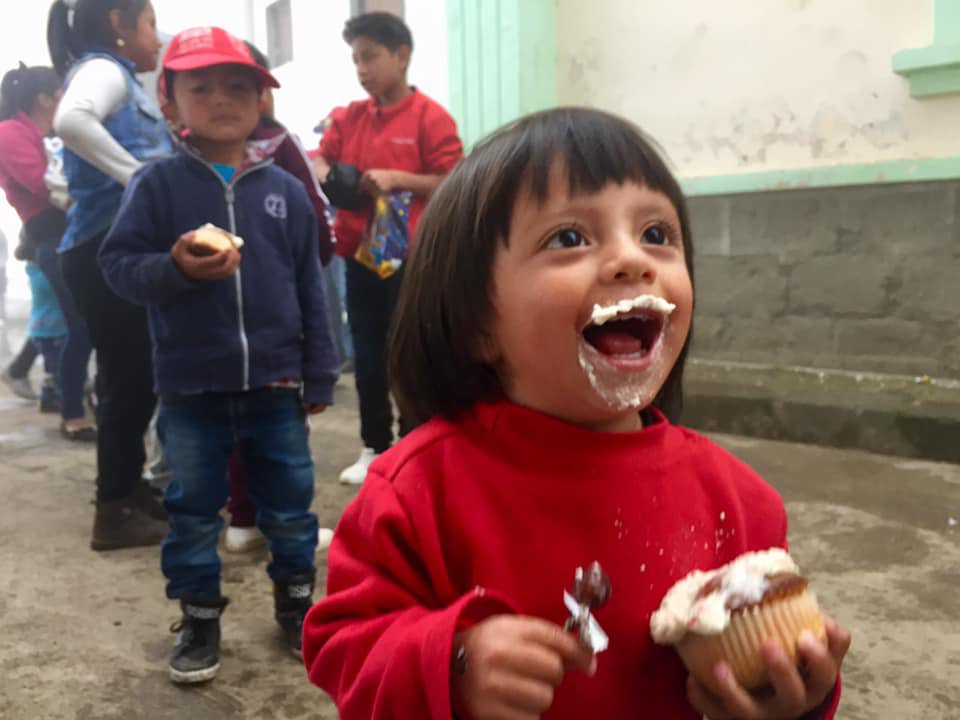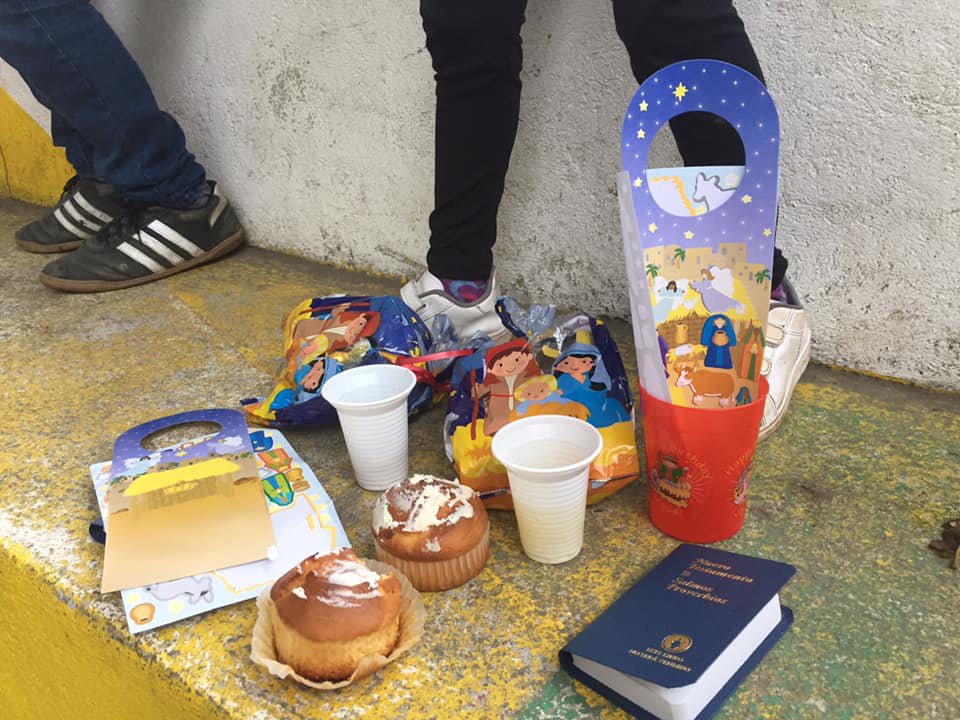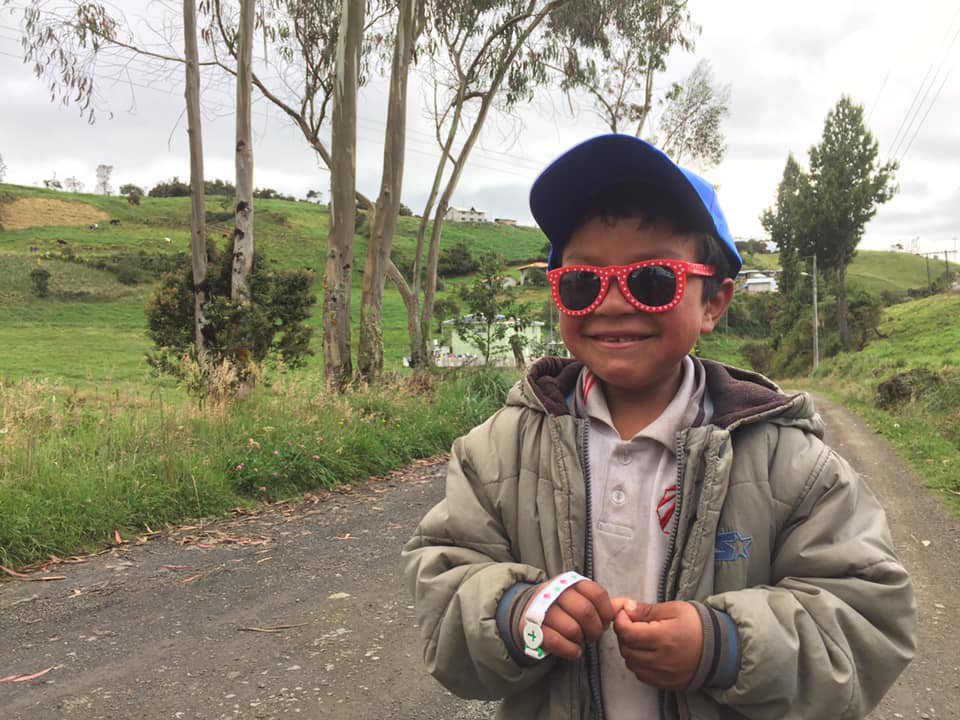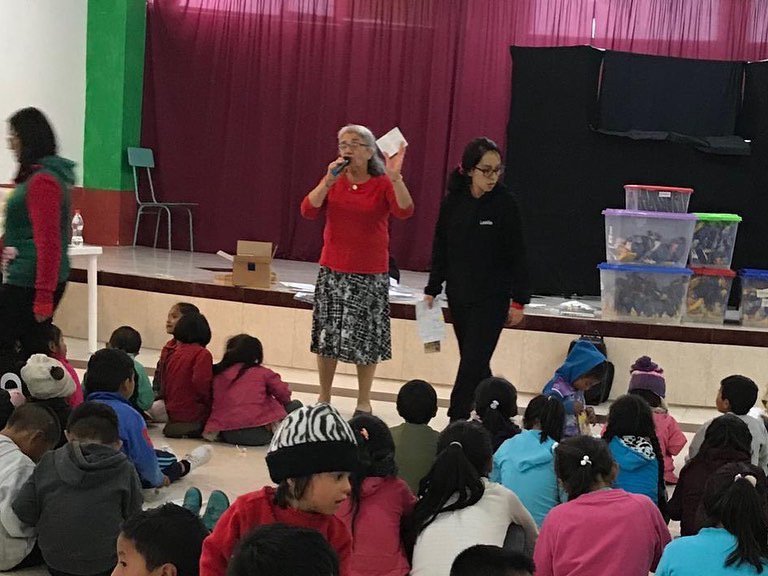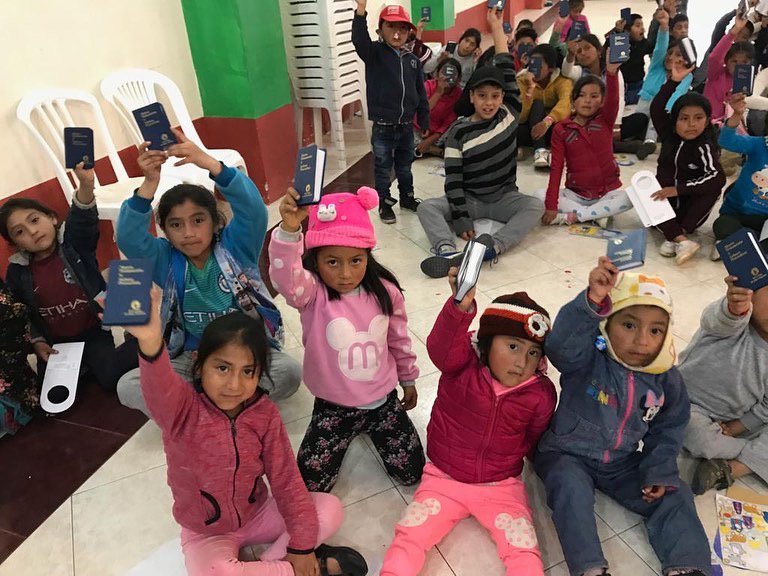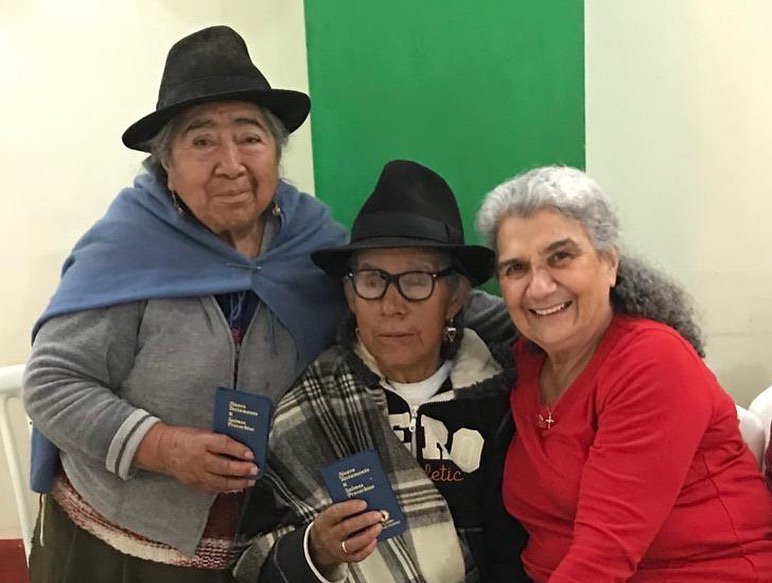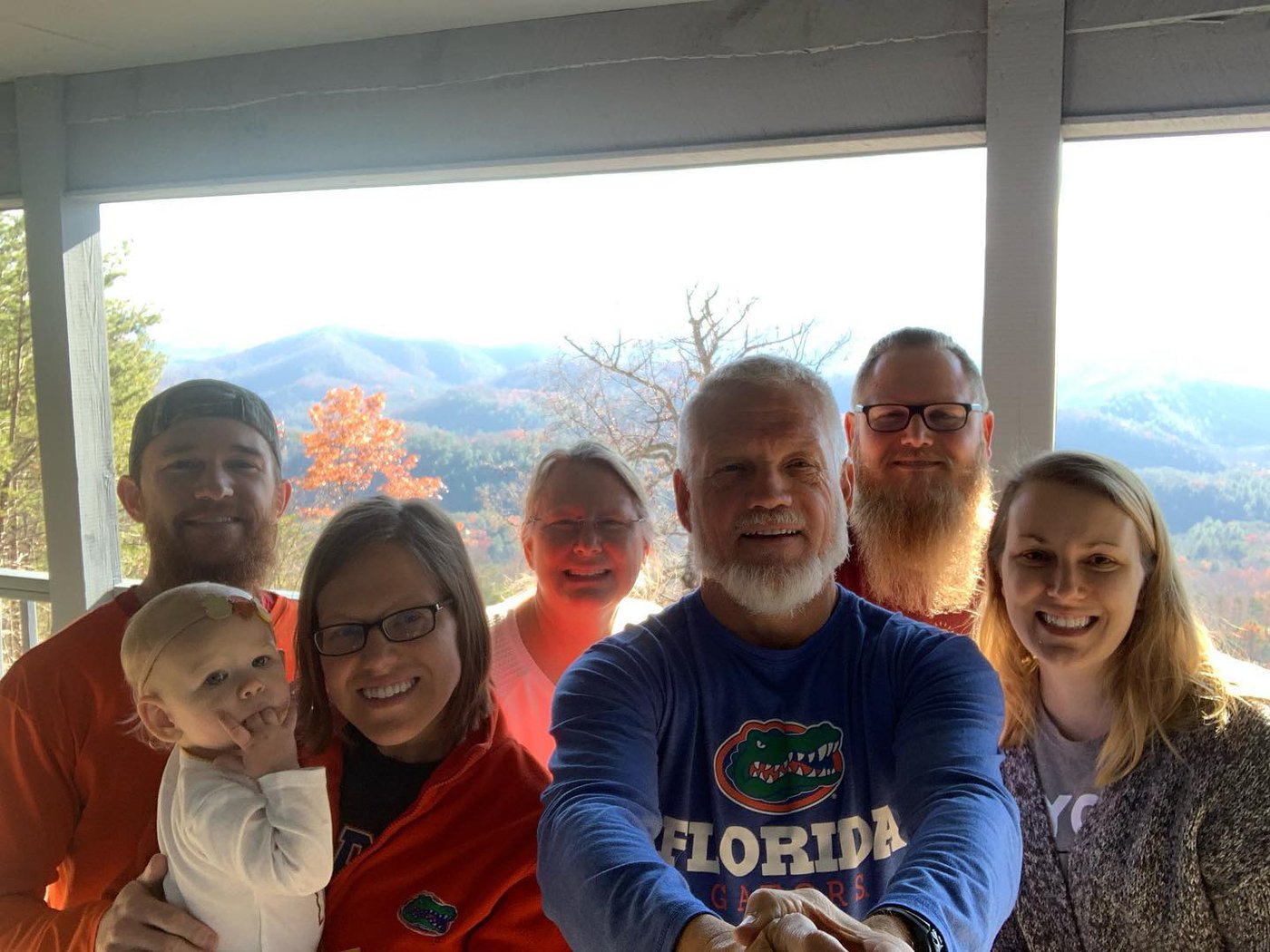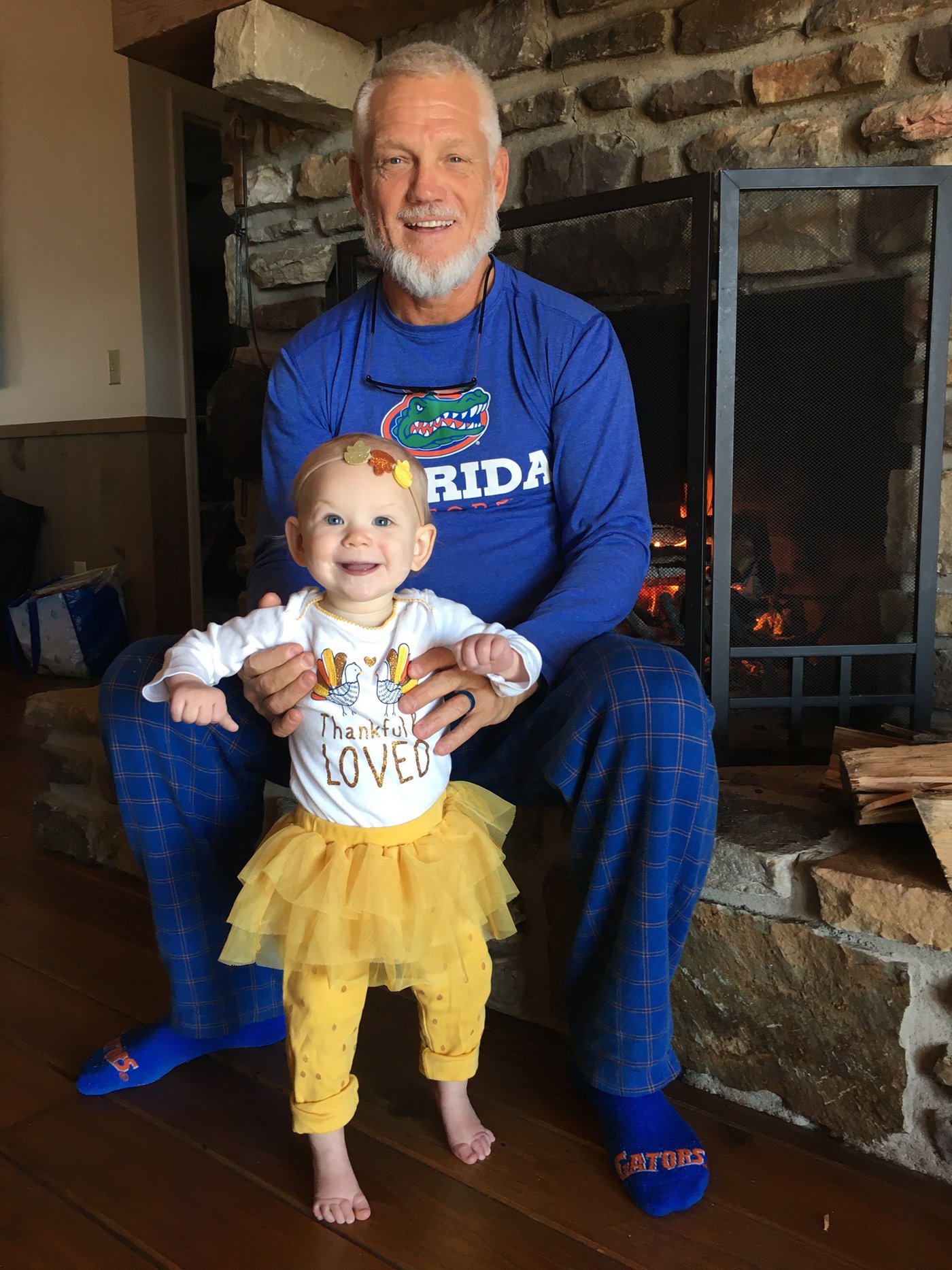 Special Projects this month
We are still collecting funds for our clean feet sock project. $8 will buy a child a pack of 6 pairs of socks.